Love Your Job, Love Your Benefits
Muza Sheet Metal Co. is also an employer of choice by offering competitive benefit packages and consistent employee recognition. Since 1928, Muza Sheet Metal Co. has been a member of Local 18 International Association of Sheet Metal, Air, Rail & Transportation workers union for our field and shop employees. This means that all employees have full health, dental, vision, short term disability packages paid for by Muza Sheet Metal Co. Union benefits also include annuity and pension funds that each employee earns throughout their employment.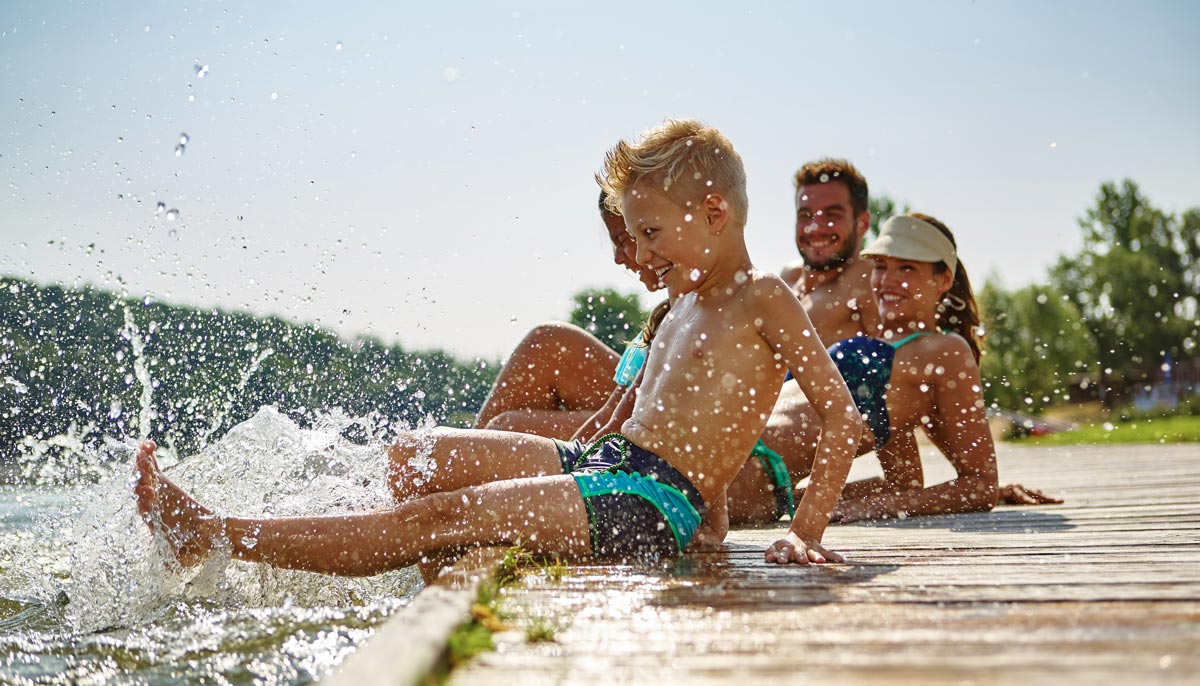 Investing in Our Employees
For the salary/office employees, Muza Sheet Metal Co. pays 100% of health insurance premiums and short-term disability costs adding no cost to the employee. Salary/office employees are enrolled in a 401k/Profit Sharing plan. Over the past 10 years, the company has deposited an average of 12% – 15% of employee's salaries into their accounts per year. Employees are also offered a generous paid time off package because Muza Sheet Metal Co. understands the importance of work/life balance and being there for all family events.
Career growth is a high value as well. Muza Sheet Metal Co. has paid for and supported several of our employees to continue their education, obtain certifications, and attend trainings to expand their knowledge in their desired fields.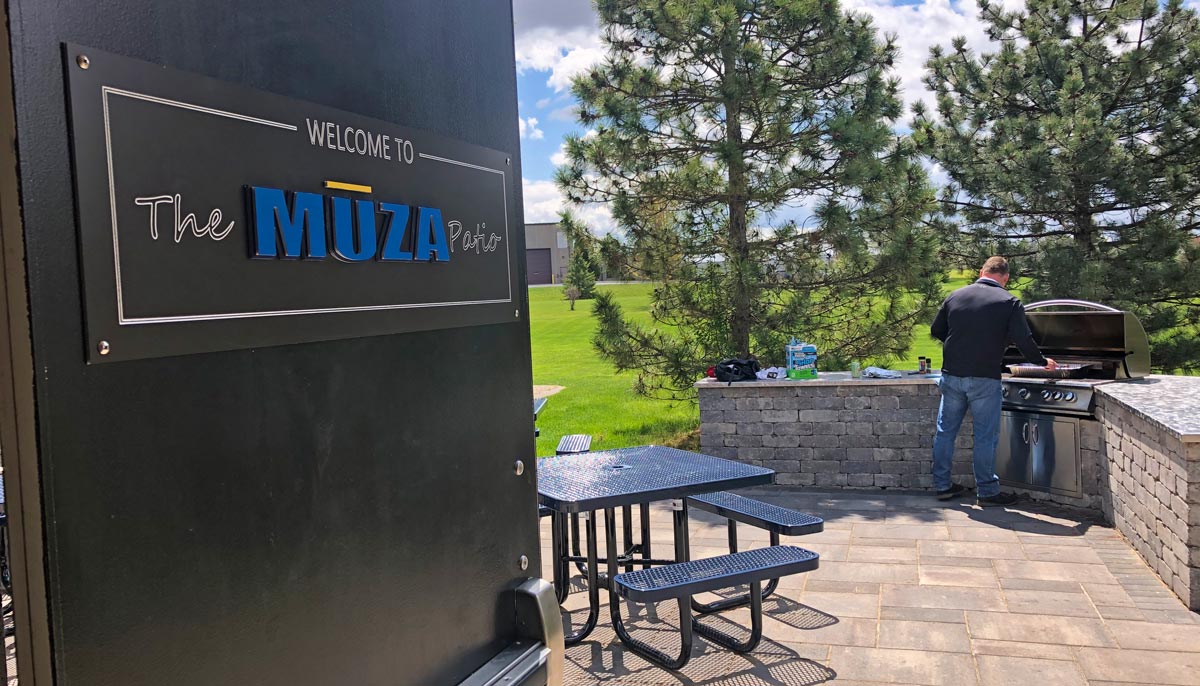 Every year Muza Sheet Metal Co. also holds several employee events: annual golf outing at Far Vu Golf Course, summer celebration held at Fox River Brewing Company, annual fantasy football draft night held at various local restaurants, and a Christmas Celebration held at the Oshkosh Convention Center. These events allow for us to celebrate our team's hard work and spend time with their families as well!
If you're interested in a career where you're not only valued, but also celebrated, fill out an application today! We're always looking for hardworking, dedicated people that share our passion for excellence.