Apprentice Reimbursement Program!
Congratulations on your Apprentice Reimbursement!!!
Muza Sheet Metal Co., LLC.'s Apprenticeship Reimbursement Program will reimburse the up-incoming Apprentice their full tuition for their hard work and dedication by receiving an "A" in their schooling towards becoming a Journeyman at Muza!
Good grades really can make all the difference!
The May 2019 winners were Travis May, Matt Heltz, Nick Verhagen and William Waymeyer!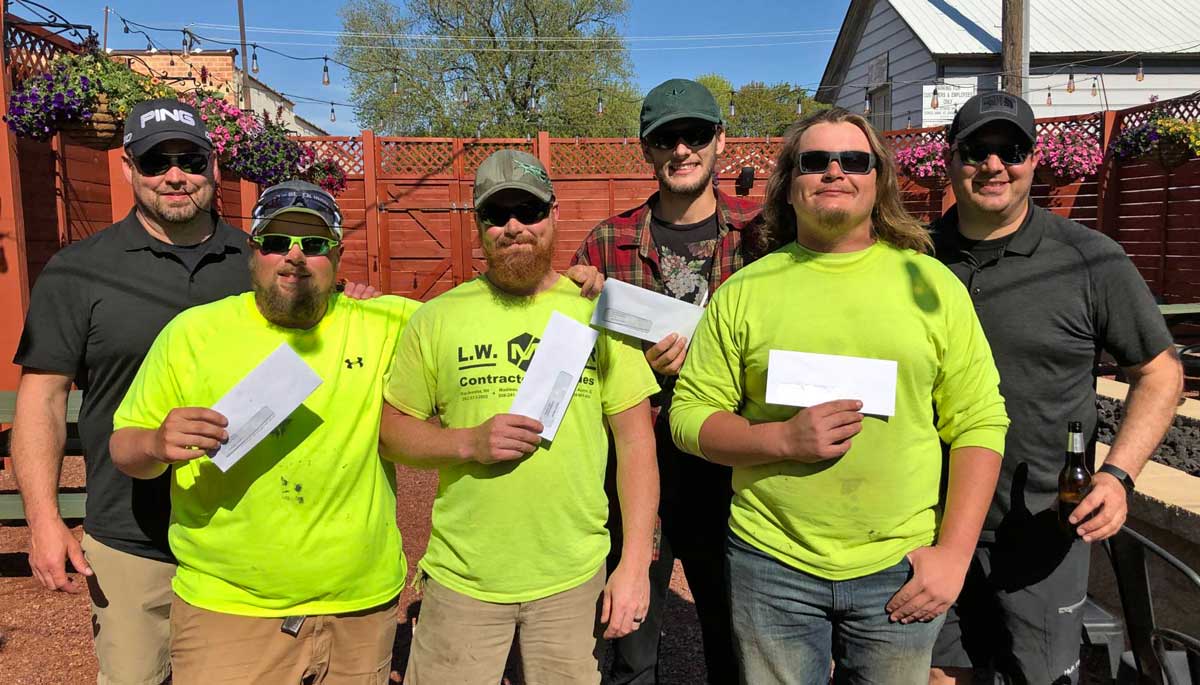 Congrats gentlemen and enjoy your bonus for working hard! You sure earned it!